BIO
B.ROB, a Toronto-based independent rapper, singer, and songwriter, is a master at blending R&B, Hip-Hop, UK Afro Swing, and Dancehall to create a unique sound that is an ode to his life experiences in both Canada and the UK. His music is a reflection of his life, capturing the essence of love, loss, and personal growth with a genuine approach and a touch of wit, rendering him a reputation for what he calls R&B for the streets. Since his debut in December 2020, B.ROB's music has garnered over 4 million streams, captivating audiences globally with his soulful and dynamic energy.
In recognition of his talent, B.ROB has been awarded with Special Distinction by SOCAN Foundation's Black Music Awards and named one of CBC's Top 100 Emerging Canadian Artists in their Toyota Spotlight in 2021. In 2022, he was honoured with the R&B Artist of The Year award by UPNX6T Media and featured in ET Canada's "Ones To Watch" segment. B.ROB has been recognized in publications such as XXL and SideDoor Magazine and spotlighted across stations Flow 98.7 and Vibe 105.
B.ROB's highly anticipated second mixtape, Undeniable, was released in March 2023 following the success of his single Treason. With his music, B.ROB not only entertains but also inspires and empowers listeners to embrace their individuality and authenticity. His deeply personal and relatable lyrics make him a powerful voice for honesty and vulnerability, while still leaving room for fun and musical exploration. B.ROB's Undeniable is a testament to his versatility as an artist and solidifies his position as a rising star in the music industry.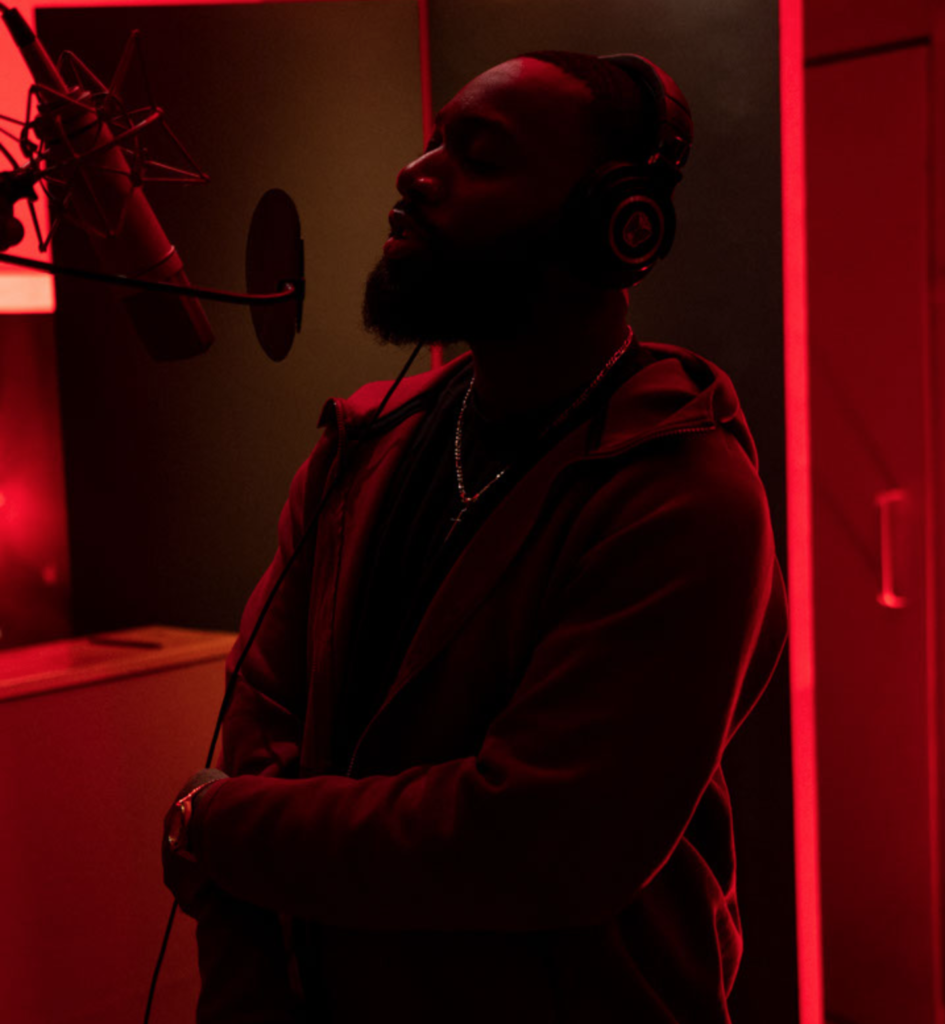 MEDIA
"THE ARRIVAL" B.ROB LIVE IN CONCERT HOMETOWN HEADLINE SOLD OUT SHOW
"Undeniable" The Mixtape By B.ROB Out Now!
B.ROB'S TIKTOK VIRAL HIT SINGLES "TREASON" & "BEST OF ME" OUT NOW!
AWARDS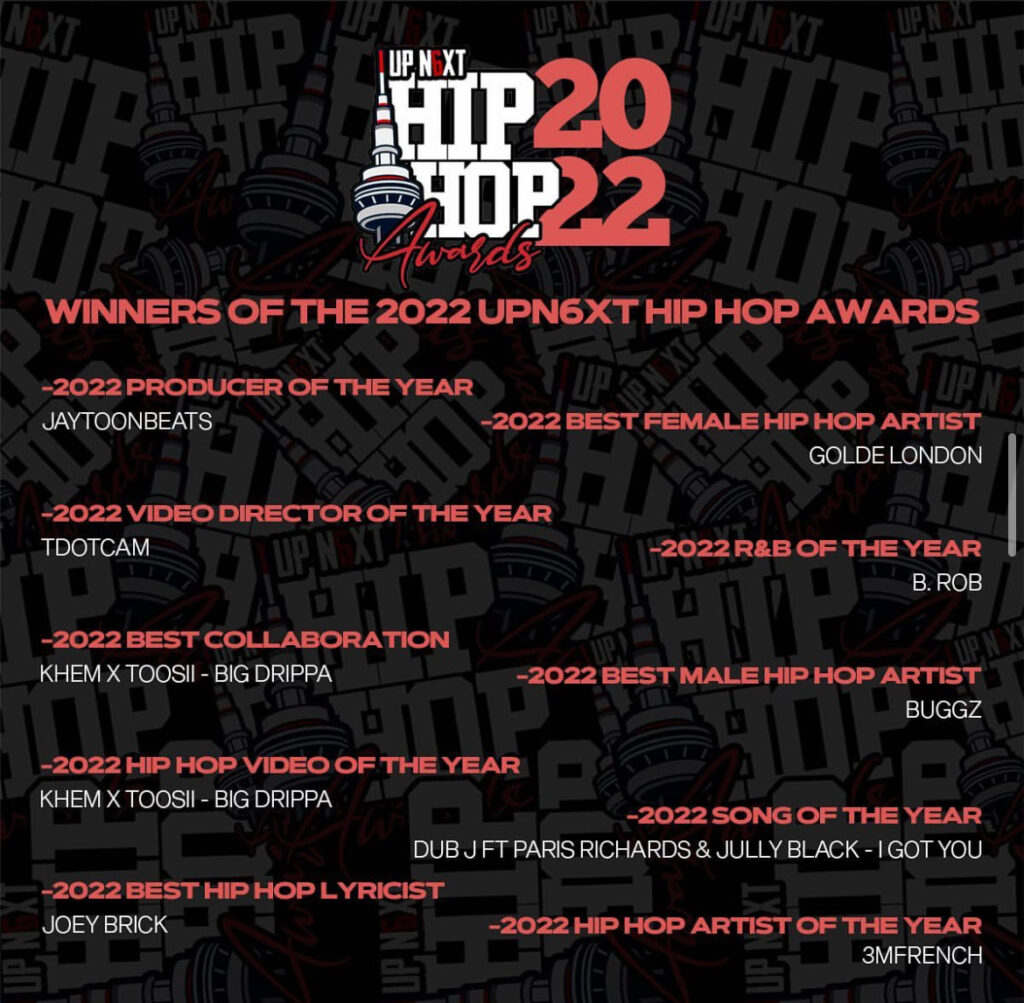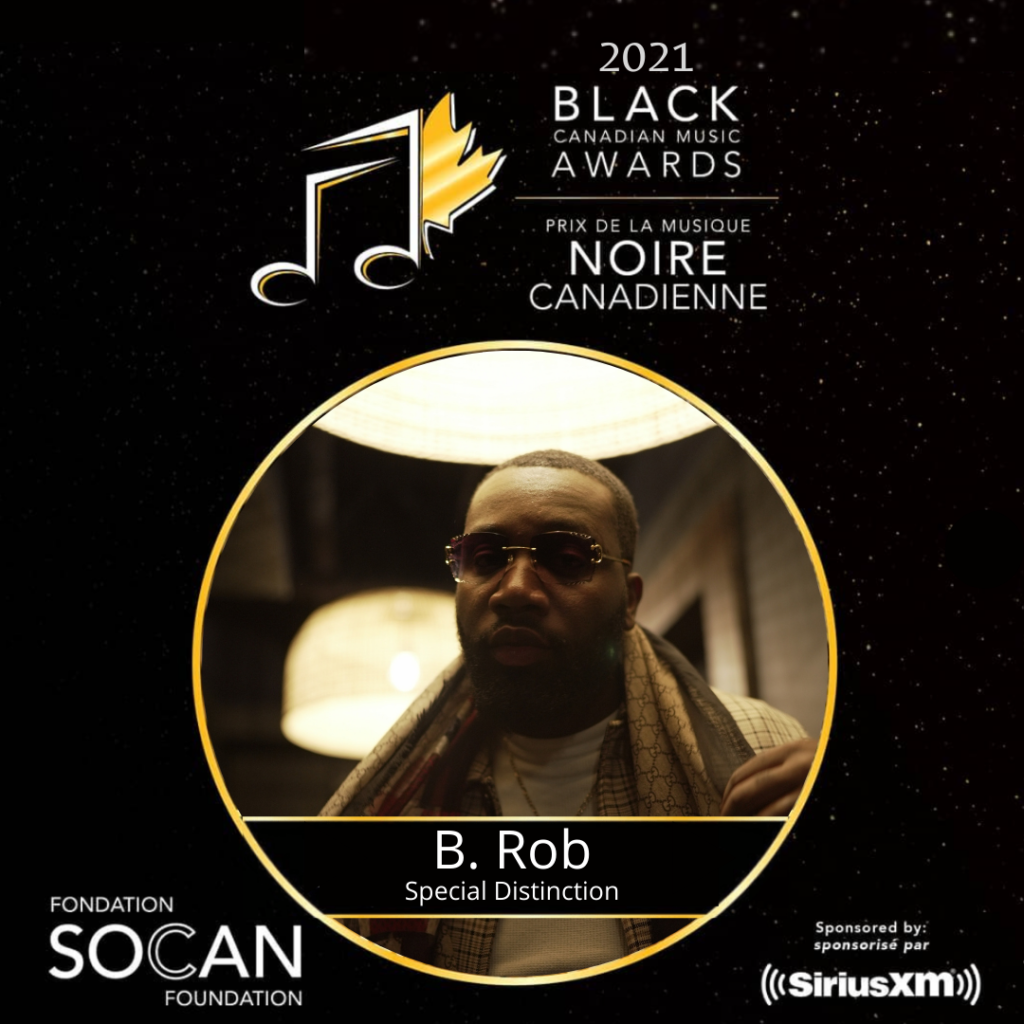 PUBLICATIONS
PAST PARTNERSHIPS & SUPPORT
LATEST WORK